THE ILLUSTRATED WOK
$

25.00 Sold Out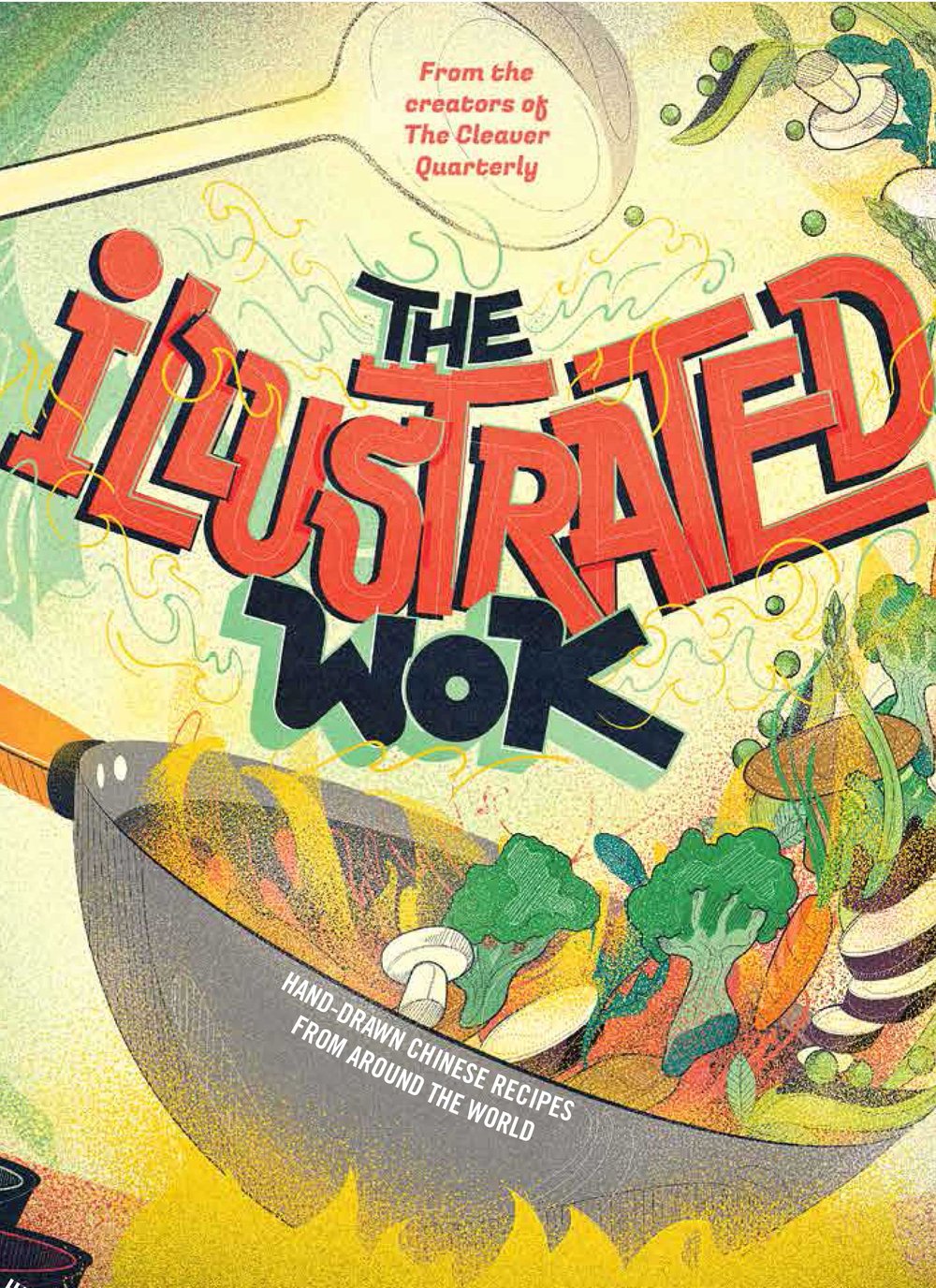 US & CANADA CUSTOMERS
At the moment, we welcome orders from customers in the US and Canada, but orders with shipping addresses outside of North America will be automatically refunded. See notes below for more information on international fulfillment.
CUSTOMERS IN THE UK, EUROPE, and ASIA
Here's the deal: Circumstances relating to Covid-19 have made it impossible for our other distribution hubs to fulfill orders for now. We're actively looking for workarounds. If you'd like to be notified as soon as our fulfillment system is up and running again, just drop us a line at [email protected]. Thanks!
==========================================
Get the illustrated cookbook The Chicago Tribune calls "a fantastical, smart collection of artful contemporary Chinese recipes from around the world."
The Illustrated Wok is a print collection of hand-illustrated Chinese recipes from some of the best chefs around.
This cookbook shines a spotlight on "next-generation" chefs who are rethinking Chinese food to serve the needs and cravings of 21st century diners. This book is for all the home chefs who want to recreate this magic in their own kitchens.
We reached out to 40 well-known chefs, asking each to choose one restaurant-quality recipe that reflected their deep connection to Chinese cuisine. Next, we assigned each recipe to a different illustrator. We challenged these artists to use visual storytelling to bring the dish to life – while integrating the full recipe text into the illustration.
- 40 full-color illustrations, each on a double-page spread
- Trim size: 7.87" x 9.6" (200mm x 245mm)
- Matte paper stock
Share